NGO's, Charity and Environmental Internships
Our NGO Internships and Environmentally related experiences has more to offer. Shadow an expert and launch your Career internationally and return home with wealth of Knowledge about the real issues
Launch Your Career
Environmental issues are real in China, be at the forefront of research and policy think tanks. Interns who work with NGOs will learn about how to overcome barriers to entry
NGO and Charity Internships in China
If you have been keenly following the development of social issues in China, you will have noticed that the Government's priority is shifting towards equity and rights. Since opening up to the world and signing United Nation Chatters and other MOUs, China has resolved to seek the welfare of its people. Included in this agenda are Human rights issues relating to Gender Advocacy, Equity, and Fairness in the distribution of national cake.
Unlike before China's opening up to the world, the government has also currently relaxed so much the regulations of Not-for-Profit organizations such as Non-Governmental Organizations (NGOs) and Community Based Organizations (CBOs) as well as other advocacy groups. This gave the green light to a lot of foreign organizations to enter as well as an opportunity for local ones to keep springing.
For NGO internships in China, our interns are placed to work on the following
NGO Administration
Community Project Management
Impact Assessment Officers
Orphanage Administrators
Gender and Women Advocacy
Child Care
Migrant School Administration/Teaching
Caring for Old aged
Environmental Engineering, Management, and Conservation Internship Program
The development comes at a cost and surely we those living and enjoying the benefits of rapid economic growth must come out with ideas to save the environment. China has been a victim of severe pollution and environmental degradation over the years. As a result, the Green Energy Foundation was formed to partner various organizations to lessen the effect of this canker.
This has also created the desire to hire experts who are willing to contribute to social goals. CIP Provides Environmental Internships for students with relevant study experience with very interesting organizations. China Internship Placements LLC currently works with many organizations within this sector including very prominent organizations such as the UNDP, UNEP, UNIDO, Green and Carbon Foundation
UNDP promotes sustainable human development to help build resilient nations and to empower people to build better lives. As the UN's development network, UNDP draws on worldwide experience to assist China both in developing solutions to its own ongoing development challenges and in its South-South cooperation and engagement in global development.
Projects that our Interns have worked on in the past
Search Internship Vacancies
Find the position that's right for you – in one of 7 cities in China!
CIP's  Internships in China is hosted in a variety of locations and cities across China.  Come study Chinese in some of the most culturally aware cities in China, combine fun and experience.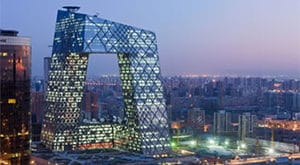 Our Environmental internship is hosted in beautiful cities such as Beijing. It is a great opportunity to combine an internship with the Chinese language. NGO internship in Beijing is a hot program
CIP's internship in Shanghai places participants into multinational companies with lots of career prospects. Customize your experience in China's financial center. Inquire now!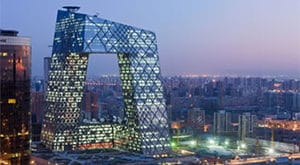 These internships in China program is always ahead of the industry in terms of benefits. Apply now for our Guangzhou internship program !
China Internship in Shenzhen could be an eye opener to the development of China in perspective. Secure an international experience with an internship abroad all year round 2, to 12 months
Coming Soon! Our Hangzhou Internship is designed to give participants first-hand experience into a tech city with lots of opportunities for startups and business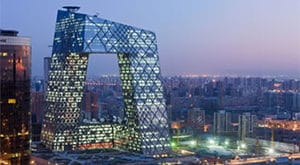 Chengdu Internship is one of our latest programs. The city has lots of opportunities to offer College Students on an International internship mission. Inquire Now!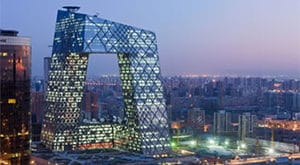 Qingdao is one of the destinations for our China Internship and happens to be a heavy industrial center. Participants will combine internship and language
Register for regular updates, exclusive member guides and access to your own support concierge.
Don't take our word for it. Hear it directly from past program participants across a range f fields. Have questions? Read more review on the popular sites linked below.