Public Relations & Marketing Internships in China
Whether you are looking to engage a career in Marketing, Branding, Journalism and Public Relations China is a better destination. An a Marketing intern, you will placed into Multinational Organizations
Marketing Internship with Multinational Companies
Our Marketing Internship in China places you into very good international companies. You will work on Branding, Digital Marketing, Public Relations, SEO
Marketing Internship in China : Get the Best
Our China Internship Program offers International Internship opportunities for graduates into numerous sectors including Marketing. CIP's Marketing Internships in China are the sure ways to launch a professional career in the field of PR Media and Marketing. There is a huge demand for very aggressive and innovative marketing assistants in China for the very obvious reasons. We are properly resourced into securing multinational organizations and properly scheduled job roles. Our Internship Program in China combines Internship Job placement, Chinese Language Study, and Business Seminars to equip participants with analytical skills, Personal branding skills, and Entrepreneurial skills to start up in China. We are vastly differentiated in the market with solid professional program contents.
Search Internship Vacancies
Find the position that's right for you – in one of 7 cities in China!
Marketing Internship Program Components
Our Marketing Internships in China is hosted in a variety of locations and cities across China.  Acquire Creative skills, explore China like a Local and launch your international career.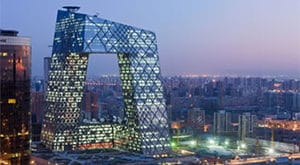 Marketing Internship Beijing
Marketing internship hosted in China is an exciting opportunity to gain extra. It is a great opportunity to combine an internship with the Chinese language. Interning in Beijing is your best decision
Marketing Internship – Shanghai
CIP's Marketing internship in Shanghai places participants into multinational companies with lots of career prospects. Customize your experience in China. Inquire now!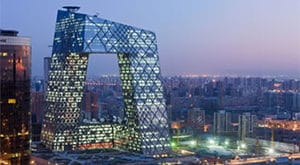 Marketing Internship Guangzhou
These internships in China program is always ahead of the industry in terms of benefits. Apply now for our Guangzhou internship program !
Internship in Shenzhen – Marketing
China Internship in Shenzhen could be an eye opener to the development of China in perspective. Secure an international experience with an internship abroad all year round 2, to 12 months
Coming Soon! Our Hangzhou Internship is designed to give participants first-hand experience into a tech city with lots of opportunities for startups and business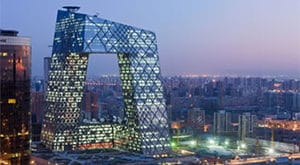 Chengdu Internship is one of our latest programs. The city has lots of opportunities to offer College Students on an International internship mission. Inquire Now!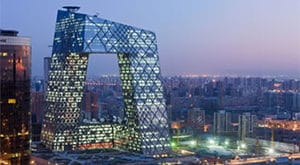 Qingdao is one of the destinations for our China Internship and happens to be a heavy industrial center. Participants will combine internship and language
Register for regular updates, exclusive member guides and access to your own support concierge.
Don't take our word for it. Hear it directly from past program participants across a range f fields. Have questions? Read more review on the popular sites linked below.