Internships: Transport, Logistics, and Supply Chain Management
Our Logistic internships are designed around the heart beat of the Chines Economy with lots of exposure. Interns will learn about transport planning, losgistics, warehousing, and Supply Chain Management
Launch Your Career
Apply now and be part of our Logistics and supply chain management internships
Logistic Internships in China
A transport and logistics internship in China will land interns in multinational organizations with the opportunity to gain hands- on experience about the Chinese logistics industry.  There are volumes of opportunities awaiting you all. Considering Logistics Internships? China is the best place to do that.
A recent research conducted by PricewaterhouseCoopers (PwC) into logistics industry stated that "China is a very attractive market for logistics companies not only because it is the world's leading exporting nation but also because the logistics market in China – like that in Europe – offers significant growth opportunities"
Our partners are interested in Internship applicants who have the zeal to strive for success and work harder. Survival in an industry of this sort is dependent on the ability to research and development. Apart from engaging interns in the detailed office processes, some of our interns in the past had served in the capacity of research in the local market which exposes them greatly to diverse facets of Transport and logistics, supply chain management and procurement.
Collect, aggregate, monitor, and analyze data for inbound purchase order (PO) dating
Respond to inbound purchase order (PO) inquiries from third party carriers, the Merchandise Control department, and distribution services
Develop and maintain a relationship with Pacific Logistics, the inbound consolidator, utilizing the tools available in the PLC Pipeline portal
Assist in management of the DC Bypass/Overflow order initiative
Assist in gathering weekly/monthly data regarding inbound transportation metrics
Assist with claims management/filing process
Complete a collaborative group project and presentation of a business initiative
Provide administrative support to the Logistics department
Complete special projects as assigned
Search Internship Vacancies
Find the position that's right for you – in one of 7 cities in China!
Transport and Logistic  Internship Program
Take on a logistic and supply chain internship in China and get the best out of the trading and port cities. Select a city and we will arrange it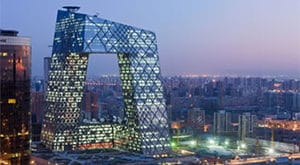 Our Supply Chian internship is hosted in beautiful cities such as Beijing. It is a great opportunity to combine an internship with the Chinese language.
CIP's Logistic internship in Shanghai places participants into multinational companies with lots of career prospects. Customize your experience in China's financial center. Inquire now!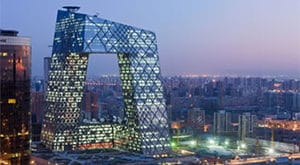 These internships in China program is always ahead of the industry in terms of benefits. Apply now for our Guangzhou internship program !
China Internship in Shenzhen could be an eye opener to the development of China in perspective. Secure an international experience with an internship abroad all year round 2, to 12 months
Coming Soon! Our Hangzhou Internship is designed to give participants first-hand experience into a tech city with lots of opportunities for startups and business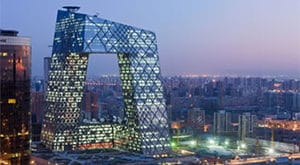 Chengdu Internship is one of our latest programs. The city has lots of opportunities to offer College Students on an International internship mission. Inquire Now!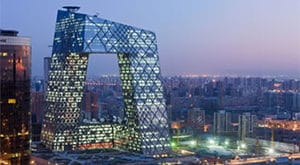 Qingdao is one of the destinations for our China Internship and happens to be a heavy industrial center. Participants will combine internship and language
Register for regular updates, exclusive member guides and access to your own support concierge.
Don't take our word for it. Hear it directly from past program participants across a range f fields. Have questions? Read more review on the popular sites linked below.