Legal Internships in China
Legal Internships are an opportunity for Law students to gain practical experience in the commercial legal field. You will work with reputable lawyers in China and learn more about how commercial dispustes are settled as well as administrative roles.
Start Your Legal Career
Conduct Case studies, research into case reports, work on litigations, renew IP rights at MOFCOM and so more challenging tasks
Our Legal Interns in China are given the opportunity to develop a legal side of doing business in China. Joining our legal internship program hosted in Beijing or shanghai, you will learn more about the Interllectual property, Chinese Business systems, and due diligence, Commercial and property law, research case studies, write reports and edit completed cases. Our interns work in Legal department of Multinational organizations or serve in Boutique Law firms shadowing a professional legal practitioner. You will gain an in-depth exposure to real life cases of litigations, work with License Renewal in MOFCOM and Shanghai Technical Contract Office and so much more. Apply now and be considered for these rolls.
As businesses storm China to enjoy the advantages associated with the open up policy, free zone, tax-free holidays and viable investment opportunities there are serious issues they battle with. Issues like an intellectual property right, Joint venture failures and the difference in legal systems of business partners poses several grey areas to legal consequences of contracts. China became a very important market for many companies seeking to expand their distribution network and take advantage of cheap labour to realise positive returns to scale.  However, careful planning and preparation are required to be successful.These real issues raise huge demand for legal advisors and thorough consultation to evaluate possible situations.
The real deal is that foreign lawyers are not supposed to practice law in China without studying Chinese law or certified by the appropriate authorities but with the increasing demand for lawyers by Multinational organizations that are not of Chinese origin, there has been an increased demand for interns who understands briefly legal systems from the west to help provide a complete knowledge to Chinese lawyers regarding legal systems in the west. They serve as Chamber clerks or chamber administrative staff. Over the last 2 years, we have been able to place over  600 law interns alone.
Practicing and learning to deal with legal affairs under the direction of lawyers of People's Republic of China.
Help the Chamber Lawyers to prepare legal documents
Search legal information from internet, papers or magazines for the law firm in a form of case laws, studies and judicial precedents.
Speak with clients and partners and interview them as starting process to onboarding projects
contact potential clients and exploit markets abroad;
proofread legal documents including but not limited contracts, agreements legal opinions, lawyer's letter etc..;
attend negotiations for legal services and business;
other daily legal service practice.
Search Internship Vacancies
Find the position that's right for you – in one of 7 cities in China!
Legal Internships in China
The Legal Internship in China is hosted in a variety of locations and cities across China.  Join our  Internship abroad programs and get the best of China and also launch your career.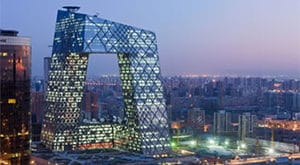 Our professional Legal internship is hosted in beautiful cities such as Beijing. It is a great opportunity to combine an internship with the Chinese language. Law internships are best hosted in Beijing
A law internship in Shanghai places participants into legal Boutique firms with lots of career prospects. Inquire now and be considered as there are limited opportunities.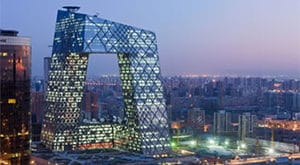 These internships in China program is always ahead of the industry in terms of benefits. Apply now for our Guangzhou internship program !
China Internship in Shenzhen could be an eye opener to the development of China in perspective. Secure an international experience with an internship abroad all year round 2, to 12 months
Coming Soon! Our Hangzhou Internship is designed to give participants first-hand experience into a tech city with lots of opportunities for startups and business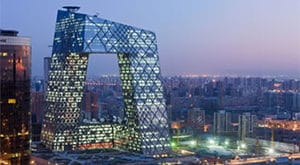 Chengdu Internship is one of our latest programs. The city has lots of opportunities to offer College Students on an International internship mission. Inquire Now!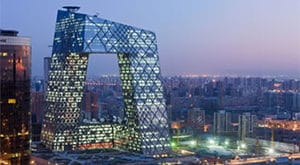 Qingdao is one of the destinations for our China Internship and happens to be a heavy industrial center. Participants will combine internship and language
Register for regular updates, exclusive member guides and access to your own support concierge.
Don't take our word for it. Hear it directly from past program participants across a range f fields. Have questions? Read more review on the popular sites linked below.