IT Internships / Programing /Software Development
Launch Your career with our IT Internships in China. China has a record of the highest paid IT experts in the world. A Programing and Software development Internships in China will expose you to the core of your career
IT Internships All Year Round
Our IT Internships are designed to give participants the opportunity to experience the real core of being a Techie. The experience comes at the back of the largest economy with lots of tech innovations
IT / Technology Internships in China
CIP's IT internship in China program presents a golden opportunity for young graduates to gain experiences in China's most important sector.  China Internship also places participants into telecommunication.  Try an internship with the likes of Baidu, China Mobile, Huawei, Tencent, and other industry giants. Complete an IT Internship in China with our China Internship Program.
Search Internship Vacancies
Find the position that's right for you – in one of 7 cities in China!
IT Internship Program Components
CIP's Software / Programing Internships in China is hosted in a variety of locations and cities across China.  Come study Chinese in some of the most culturally aware cities in China, combine fun and experience.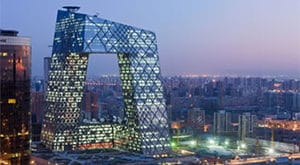 Our IT internships is hosted within the Technology Zone Beijing where most ideas flourish. It is a great opportunity to combine an internship with the Chinese language. IT internships has higher probably of converting into fill time Jobs
CIP's Programming / Software internships in Shanghai places participants into technology companies with lots of career prospects. Customize your experience in China's financial center. Inquire now!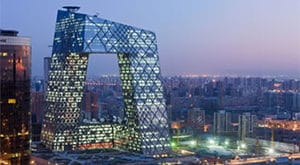 These internships in China program is always ahead of the industry in terms of benefits. Apply now for our Guangzhou internship program !
China Internship in Shenzhen could be an eye opener to the development of China in perspective. Secure an international experience with an internship abroad all year round 2, to 12 months
Coming Soon! Our Hangzhou Internship is designed to give participants first-hand experience into a tech city with lots of opportunities for startups and business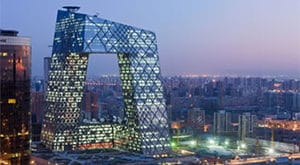 Chengdu Internship is one of our latest programs. The city has lots of opportunities to offer College Students on an International internship mission. Inquire Now!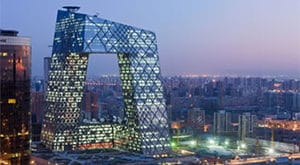 Qingdao is one of the destinations for our China Internship and happens to be a heavy industrial center. Participants will combine internship and language
Register for regular updates, exclusive member guides and access to your own support concierge.
Don't take our word for it. Hear it directly from past program participants across a range f fields. Have questions? Read more review on the popular sites linked below.