Insurance & Risk Management Internships in China
This internships in designed for Finance, Accounting, Mathematics and Insurace College students looking to gain fresh perspectives and Best practices before jumping into the Job market
Insurance Internships
Our Risk and insurance internships come in varieties. Spend your summer, winter or gap year sharpening your skills for the job market
Insurance Internships in China
CIP provides Insurance and Risk internships in China in our internship program. The program is based in Beijing, Shanghai, Shenzhen and Guangzhou. Students from Economics, mathematics, Actuarial science Insurance, Risk and finance background stands the opportunity to being placed in very reputable multinational Insurance organizations. Participants will conduct risk assessment, risk modelling, constancy in the field of risk etc. We have over 125 partner companies willing to accept interns from China Internship placements.
Volumes of new companies are formed each day in china with real demands for risk mitigation. This warranted the sprouting of financial service providers in the sector. Over the last few years insurance consultancies such as KPMG, PwC, Deloitte, Accenture and other major organizations trooped into China. They are all doing well with good balance sheet positions. The major drivers of success are favourable tax policies, ageing population demand insurance and warranting higher premiums, high life expectancy of Chinese policy takers. Generally there is a growing trend of asset diversification in the capital market due to growth and creates avenue for investment.
Actuarial science internships
Risk modelling
Sales
Property Insurance
Claims
Our partner organizations are looking to bring together experienced Young graduates who have to offer insightful skills in the insurance field to assist their global strategies
Interns will deal with clients in China and the Asian region
Our partner organizations require participants with good knowledge of insurance best practices
Search Internship Vacancies
Find the position that's right for you – in one of 7 cities in China!
Insurance & Risk Internship Program
CIP's Insurance Internship in China is hosted in a variety of locations and cities across China.  Come study Chinese in some of the most culturally aware cities in China, combine fun and experience.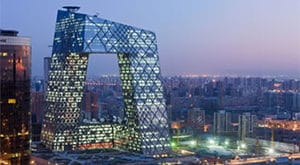 Our Finance and risk internship is hosted in beautiful cities such as Beijing. It is a great opportunity to combine an internship with the Chinese language. Finance internship in Beijing is a hot program
CIP's Insurance and Risk internship in Shanghai places participants into multinational companies with lots of career prospects. Customize your experience in China's financial center. Inquire now!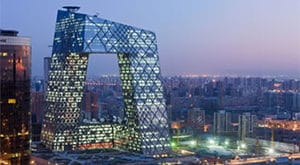 These internships in China program is always ahead of the industry in terms of benefits. Apply now for our Guangzhou internship program !
China Internship in Shenzhen could be an eye opener to the development of China in perspective. Secure an international experience with an internship abroad all year round 2, to 12 months
Coming Soon! Our Hangzhou Internship is designed to give participants first-hand experience into a tech city with lots of opportunities for startups and business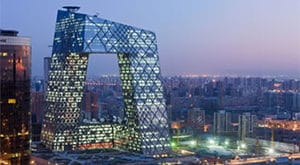 Chengdu Internship is one of our latest programs. The city has lots of opportunities to offer College Students on an International internship mission. Inquire Now!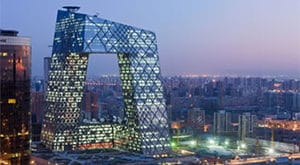 Qingdao is one of the destinations for our China Internship and happens to be a heavy industrial center. Participants will combine internship and language
Register for regular updates, exclusive member guides and access to your own support concierge.
Don't take our word for it. Hear it directly from past program participants across a range f fields. Have questions? Read more review on the popular sites linked below.