Hospitality Internships in China
Hotel Internships in China places interns into Fortune 500 players. Interns may play the roles of Management Trainees, Marketing, Front office, Lobby Management and so much more
Paid Hotel Internships with The Best Brands
Enrich your CV with an internship with top hotels such as Crowne Plaza, Hilton Hotels, Marriot, Pullman etc Many of which are fortune 5oo.
International Hotel Internships in China
China Internship Placements (CIP) has Placed over 2000 interns into Hospitality Internships with Five Star hotels and other companies in the travel and tourism industry. Hotel Interns should expect to be placed into huge companies such as Hilton, Pullman, Crowne Plaza, Marriot etc. Our Paid Hospitality Internships in China is a solid program that universities recommend to their students. We have favorable arrangements for placement to fit all budgets. As part of our Internship in China program, we place participants to pursue Tourism internship in China. The experience is combined language lessons and Business lectures. These Hospitality internships are paid, and participants get Meals, Salary, and Accommodation provided by the Hotel. The Hotel Internship in Beijing offers placement opportunities with Fortune 500 Brands such as Hilton Marriot and Golden Tulip.
In 2014, 3,837 million tourists trooped into China for tourism and the industry realized total revenue of about CNY3,250 billion. The industry is grown and well developed rising from labor intensive towards capital intensive such that, for a $1 spent on labor, $0.81 is spent on capital. Most renowned Foreign Enterprises continue to invade the industry, which has a considerable impact on the sector's growth and development. This recent development has introduced efficiency as a necessity for survival. Brand and chain management concepts and high service standards recently characterize the hospitality and tourism industry. A Hotel Internship inShanghaia exposes interns to ever growing luxury and resort industry with numerous opportunities to learn and acquire skills.
Search Internship Vacancies
Find the position that's right for you – in one of 7 cities in China!
Hospitality Internship Programs
CIP's Hospitality Internships in China is hosted in a variety of locations and cities across China.  Come study Chinese in some of the most culturally aware cities in China, combine fun and experience.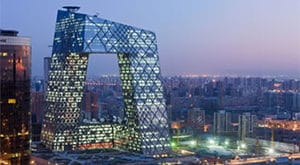 Our International Hospitality internship in China is hosted in beautiful cities such as Beijing. We give you the opportunity to explore your career and Chinese Culture. Hotel internships in Beijing is so unique and tailored
Hotel Shanghai Internships
CIP's Hospitality internship in Shanghai will place you into multinational companies with lots of career prospects. Expect roles such as Marketing, Hotel Management Trainee, Lobby Management, Front Desk etc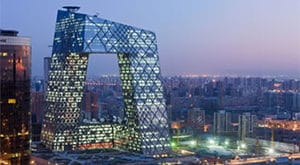 Hospitality Internship Guangzhou
These internships in China program is always ahead of the industry in terms of benefits. Apply now for our Guangzhou internship program !
Hospitality Internship Shenzhen
China Internship in Shenzhen could be an eye opener to the development of China in perspective. Secure an international experience with an internship abroad all year round 2, to 12 months
Coming Soon! Our Hangzhou Internship is designed to give participants first-hand experience into a tech city with lots of opportunities for startups and business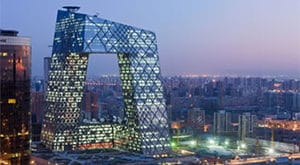 Chengdu Internship is one of our latest programs. The city has lots of opportunities to offer College Students on an International internship mission. Inquire Now!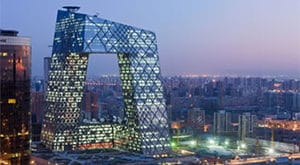 Qingdao is one of the destinations for our China Internship and happens to be a heavy industrial center. Participants will combine internship and language
Register for regular updates, exclusive member guides and access to your own support concierge.
Don't take our word for it. Hear it directly from past program participants across a range f fields. Have questions? Read more review on the popular sites linked below.