Medical, Healthcare And Pharmaceutical Internships
Join Hospitals, Pharmaceutical companies and clinics in order to learn more about Health Care administration, Manufacturing and delivery in China
Launch Your Career
Join our Health and Pharmaceutical Internships during the summer, gap year and other programs. Challenge yourself to the tasks
Pharmaceutical Internships in China
Get the opportunity to prove you've got it takes by joining our Healthcare and allied health internships in China where it matters most. Our program places interns into Hospitals for job shadowing a doctor or learn about the details of administering or prescribing drugs. Some participants in the past also took their internships in Pharmaceutical industry and learned about the production of medicines and medical instruments and how they are marketed across the world.
The health industry in China has been growing over the years. The $357 billion industry offers numerous opportunities and Health-care companies have enjoyed China's robust market since the boom in the last decade probably due to the health sector reform policies pushed by the government. This growth phenomenon got noticed after the opening up policy of China came to light. With favourable manufacturing conditions, most medicine manufacturing concerns also shifted their production houses to China. Healthcare and Pharmaceutical internships give our participants the opportunity to gain an in-depth knowledge about healthcare systems in china and tap on the opportunities left redundant especially marketing and international trade relating to the sector. Participants are also given extra real experience regarding the study administering of Chinese medicines through job shadow systems.
Due to the one-child policy, China has a huge ageing population over the past few years and this is worsening day in day out. These warrants demand for quality health care in the industry but with the current welfare system, only government workers are cared for. This is one of the greatest opportunities in the system.
Solid industry players are Bayer Healthcare China, GE Group, Pfizer
There are several untapped opportunities in the industry such as Solution to health care for the aged, Prenatal and Postnatal care
Learn about the integration of Western and Chinese medicines and their applications
Opportunity to shadow doctor
Learn about how 3G technology could be used to generate Chinese medicines
Learn about marketing pharmaceutical products
Opportunity to intern in a drug manufacturing factory
Roles that interns should expect are:
Research and Development
Laboratory work
OPD
Health Care administration
Marketing
Pharmaceutical Instruments and Drug Productions
Search Internship Vacancies
Find the position that's right for you – in one of 7 cities in China!
Health Care and Phamaceutical  Internship Program
CIP's Health Care Internship in China is hosted in a variety of locations and cities across China.  Come study Chinese in some of the most culturally aware cities in China, combine fun and experience.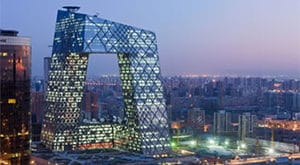 Our Pharmaceutical internship is hosted in beautiful cities such as Beijing. It is a great opportunity to combine an internship with the Chinese language. Health Care internship in Beijing is a hot program
CIP's Health Care and Pharmaceutical internship in Shanghai places participants into multinational companies with lots of career prospects. Customize your experience in China's financial center. Inquire now!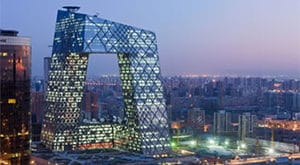 These internships in China program is always ahead of the industry in terms of benefits. Apply now for our Guangzhou internship program !
China Internship in Shenzhen could be an eye opener to the development of China in perspective. Secure an international experience with an internship abroad all year round 2, to 12 months
Coming Soon! Our Hangzhou Internship is designed to give participants first-hand experience into a tech city with lots of opportunities for startups and business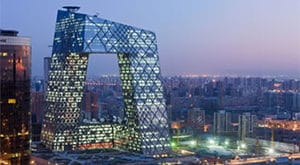 Chengdu Internship is one of our latest programs. The city has lots of opportunities to offer College Students on an International internship mission. Inquire Now!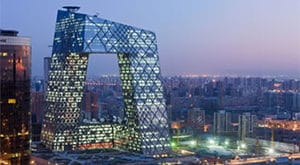 Qingdao is one of the destinations for our China Internship and happens to be a heavy industrial center. Participants will combine internship and language
Register for regular updates, exclusive member guides and access to your own support concierge.
Don't take our word for it. Hear it directly from past program participants across a range f fields. Have questions? Read more review on the popular sites linked below.