Consulting Internships In China
Our Finance Internship in China places interns into Multinational Boutique Investment Banking companies and Finance consulting Firms. Our interns are given the opportunity to gain valuable skills and be mentored
Consulting Internships in China!
Start your career in the consulting industry in China. Interns will be placed to handle the essential tasks ad work hand in had with the Associates in client satisfaction. Learn more about Business Analytics, Case Study and Training Need Assessment (TNA)
Management Consulting Internhips
Join our consultancy Internship in China Program and get mentored!! Our china internship program presents a good platform got young graduates to get hands on experience being mentored to be critical thinkers. Consultancy in China is gradually becoming a hot area to practice just like the IT sector, it also does not have too many regulations and restrictions at the micro level but requires detailed knowledge of the particular sector and policy implications for the local market. There are numerous areas that our Consultancy Interns are placed. It includes International Marketing, IT and Telecommunication, Legal, Accounting and finance, Management Consultancy, Real Estate, Investment Banking, Mergers and acquisitions and to mention but few.
In our bouquet of Consulting host companies, are very big and Multinational consultancy Firms. We also make placements into these companies despite the fact that it is competitive and includes several rounds of qualifying processes.
Search Internship Vacancies
Find the position that's right for you – in one of 7 cities in China!
Business Consulting Internship Program
Our Consulting Internships in China are hosted in Beijing, Shanghai and other interesting cities.  You will get adequate support and attention in any city you decide to select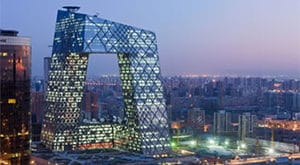 Consulting Internship in Beijing is well designed to combine working experience with International exposure. You will learn the Chinese language, explore Beijing and also network like never before
Experince life as an Internship in Shanghai. Management consulting in Shanghai is hosted with well-organized institutions. Whether it is summer, winter, Gap year or any other program, you may apply to join.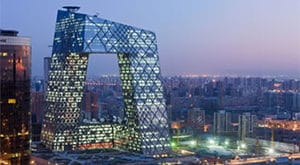 These internships in China program is always ahead of the industry in terms of benefits. Apply now for our Guangzhou internship program !
China Internship in Shenzhen could be an eye opener to the development of China in perspective. Secure an international experience with an internship abroad all year round 2, to 12 months
Coming Soon! Our Hangzhou Internship is designed to give participants first-hand experience into a tech city with lots of opportunities for startups and business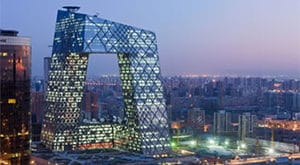 Chengdu Internship is one of our latest programs. The city has lots of opportunities to offer College Students on an International internship mission. Inquire Now!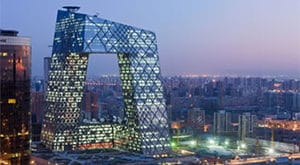 Qingdao is one of the destinations for our China Internship and happens to be a heavy industrial center. Participants will combine internship and language
Register for regular updates, exclusive member guides and access to your own support concierge.
Don't take our word for it. Hear it directly from past program participants across a range f fields. Have questions? Read more review on the popular sites linked below.